A human-size company, innovative and independent, CLINREAL is a Toulouse-based firm of 15 employees, specialized in Dermocosmetology research. Nowadays, CLINREAL provides support to dermocosmetic laboratories in their Cosmetovigilance and Clinical Research management.
The story of an avant-gardist in clinical research
Once upon a time, there was Bernard Chadoutaud, Biophysicist, graduated in Medical and Biological Engineering. In 1983, he created the skin Biometrology Laboratory of a R&D department for an important Dermatologic and Cosmetology Laboratory. In 1989, he was co-founder and General Manager of A2C Cosmétologie firm, which was classified in 1991 among the first 150 French high-tech SMI. As soon as 1995, as a consultant, he realized missions of technical auditor and scientific advisor on an European level. 10 years later, based on his meeting with Philippe Rossard and his clinical research experience for years, they co-founded CLINREAL ONLINE with the willingness of developping an innovative method based on the real observation with a yet-unknown working model, the teleworking.
Making the subjective Objective
CLINREAL applies its know-how mainly on the European market of cosmetics and nutraceuticals.

that the allegations remain consistent with the marketing promise before and after the launching.
That's Clinical Research.

the adverse effects after the launching, with the will to recover the consumer' satisfaction.
That's' Cosmetovigilance.

will go further in its missions thanks to data analysis and new technologies to objectify the results and enrich the knowledge.
Like imagining tailored-made research protocols and finding issues to all your problems, even the most complex ones.
Like creating a real alliance to achieve the best from a trusting relationship from the project beginning.
Like moving forward, continually improving in our own fields.
ASSURANCE ON THE ALLEGATIONS
CLINREAL commits its professionalism and its word on the expressed analysis, with honesty and pugnacity.
AT YOUR AMBITIONS' SERVICE
CLINREAL compromises itself in supporting the dermocosmetic brands towards the zero defect and for recovering the final consumer' satisfaction.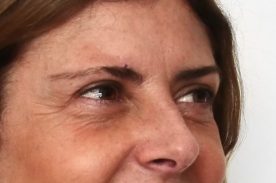 Survey Operator – Manager Assistant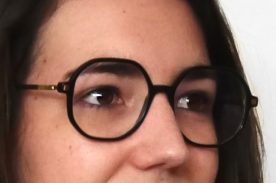 Project Manager – Data Analyst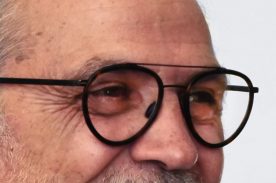 Director – Scientific Manager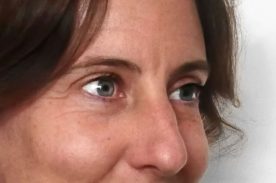 Head of Department – Cosmetovigilant Pharmacist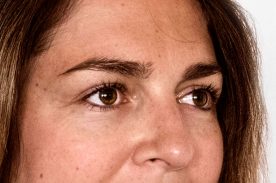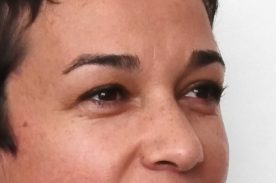 Marie-Christelle
VALDIGUIE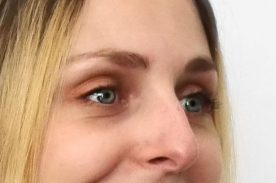 Survey Operator – In charge of communication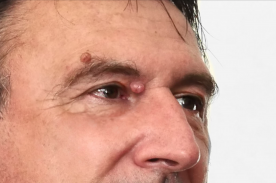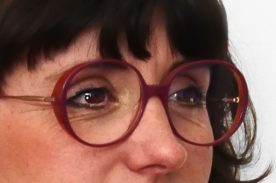 Survey Operator – Manager Assistant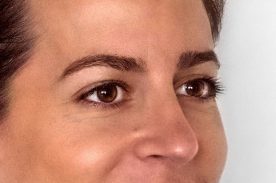 Assistant to the Head of Department